STOP THE BLEED® is one of our nation's largest public health campaigns. Its goal is to save lives by training people across the country how to stop traumatic bleeding. Find out why it matters.
The STOP THE BLEED® Project was founded to develop programs that engage people and organizations so they get involved and take action.
Programs of the STOP THE BLEED® Project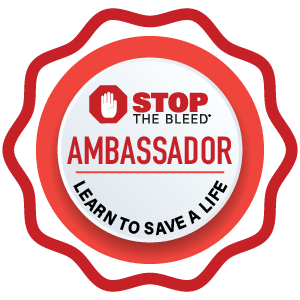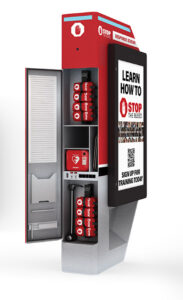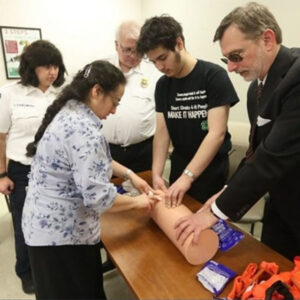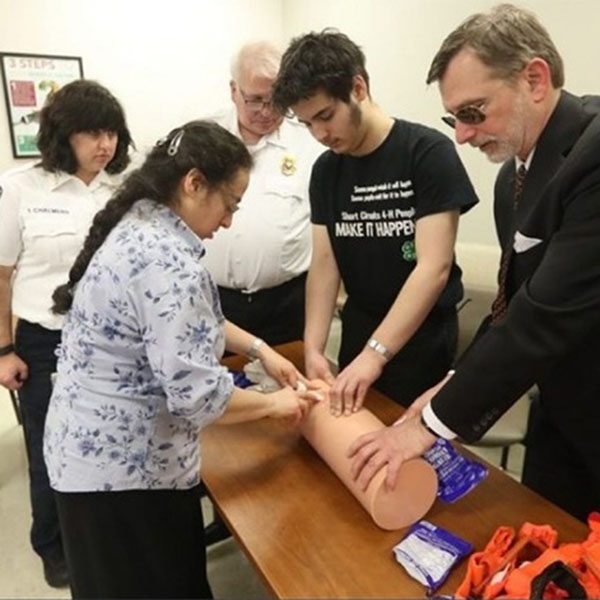 STOP THE BLEED® Trainathon and STOP THE BLEED® Month
The Trainathon is a month-long call to action for the public to take an approved STOP THE BLEED® training course during May 2023, National STOP THE BLEED® Month.
Approved STOP THE BLEED® instructors can register classes they plan to teach on the STOP THE BLEED® Training Platform so people can sign up and take their class.
Scholarship Program
Are you a high school student? You can help yourself and your school by making a 1 to 2 minute video or writing an essay from 250 to 500 words about one of several STOP THE BLEED® topics.
Winning students will receive scholarship money towards post secondary education. Winning students' schools will receive free STOP THE BLEED® Kits.